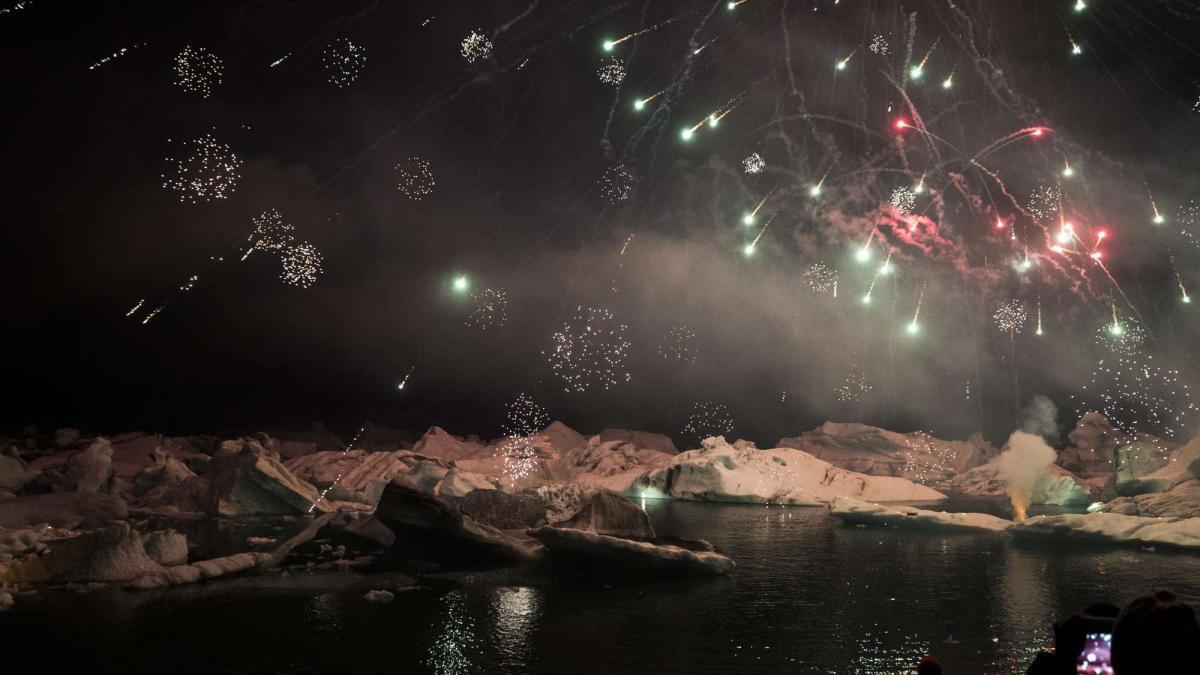 Finding the Soul of Iceland in Music and Sound
Stuck in Iceland, 4 years ago
8 min

read
2
Since starting the Stuck in Iceland travel blog back in 2012 I have had the pleasure of meeting a lot of great people from around the world who have just one thing in common: They really love Iceland and make it their mission to explore as much of this country as possible.
One such person is Leandro Cerro from Argentina. Me and my wife Hallveig Runarsdottir (the best soprano in the world and an awesome cook) met him at the Eistnaflug metal festival last July. He had met her and other musicians at two other music festivals Iceland earlier that summer. Leandro was in the middle of his project, traveling around Iceland and making an extensive documentary about the music and sounds that define Iceland. This project, which is due to released in January 2016, took him around the whole of Iceland since very many towns and villages have some kind of music festival in the summer, big or small. He wanted to interview me and my wife but I made him promise I could also interview for Stuck in Iceland. The first thing I must ask him is to give us an idea on the scale of his traveling in Iceland.
Tell me about your travels here in Iceland. You said something about working on a farm somewhere and going to loads of music festivals. Can you give us a detailed account of the places you have visited this summer and autumn?
Hey JON, I will pretend that we are in Kex drinking a beer and talking about the Bulsur, the vegan sausages.
Perfect.
I came to Iceland to tape this documentary last year, from August to November, and I returned this year for three months to finish it. In the middle, going back home gave me time to process my experience in this new environment, and return with more clarity about the areas I want to explore. Then it was more intense, deep and more connected.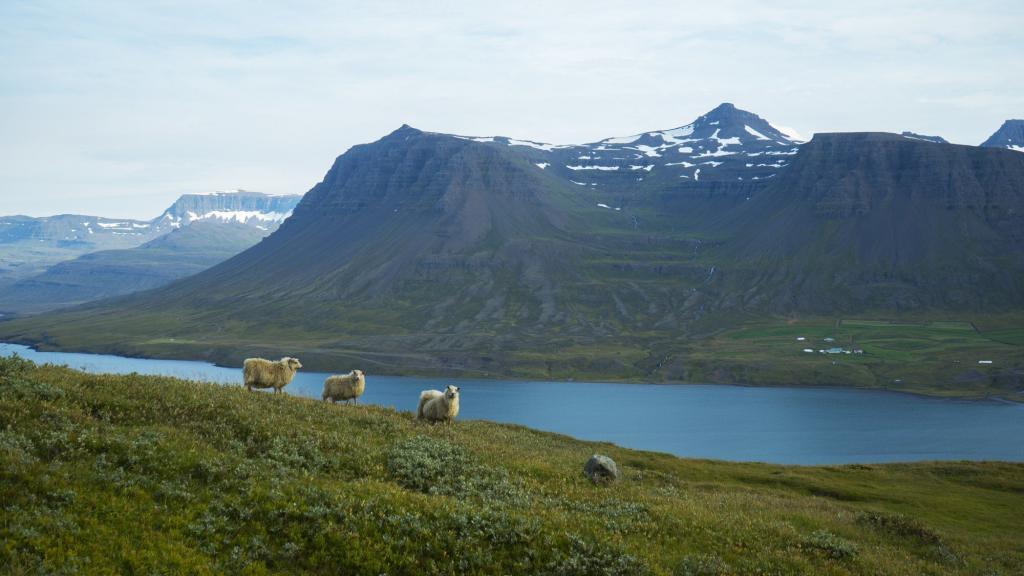 Working on an organic farm was last year, close to Egilsstaðir. I worked there for 40 days. In the beginning of this second trip, I focused more on music festivals, and I had been in Kirkjubæjarklaustur (Chamber Music Festival), Siglufjörður (Folk Music Festival), Stöðvarfjörður (Pólar Festival), Neskaupstaður (Eistnaflug), Seyðisfjörður (LungA), Borgarfjörður (Bræðslan), Reykjavík (Innipúkinn- Reykjavík Jazz Festival), Snæfellsnes (Extreme Chill Festival), Hólmavík (Turtle Film Festival).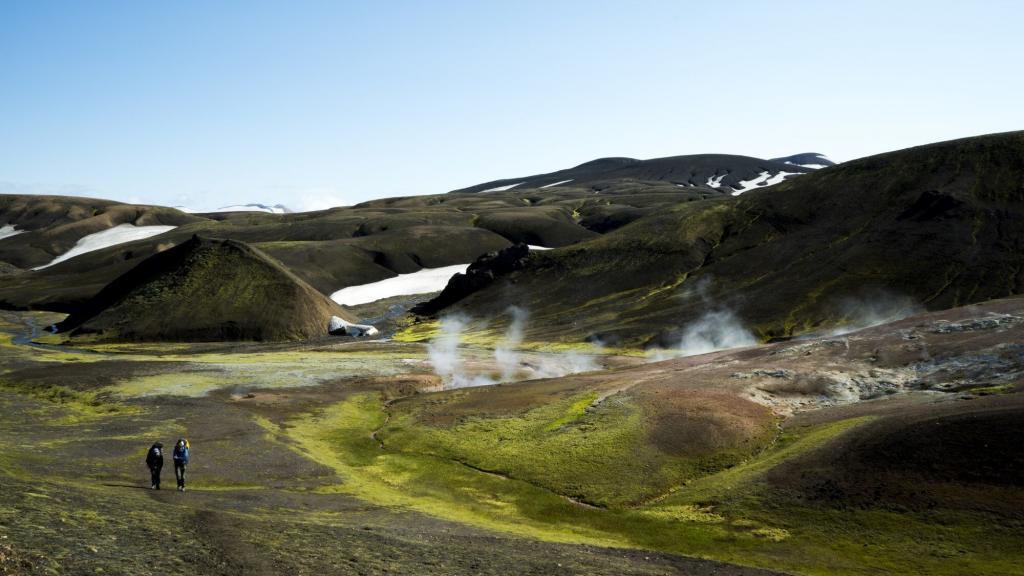 The Icelandic highlands. Complete with geysers.
On the last part of this trip, and last year as well, I had been in Borgarnes, Selfoss, Gulfoss, Haukadalur, Þórsmörk, Vík, Jökulsárlón, Skaftafell, Höfn, Djúpivogur, Breiðdalsvík, Mývatn, Goðafoss, Akureyri, Ólafsfjörður, Dragnsnes, Isafjörður, Bolungarvík, Hellisandur, Ólafsvík, Grundarfjörður. I made some hikes, from Landmannalaugar to Skógar, from Borgarfjörður to Seyðisfjörður, from Ásbyrgi to Dettifoss, and another ones in Snæfellsnes and Lakagígar. And then at some places that there were so magic that I prefer to keep them to myself.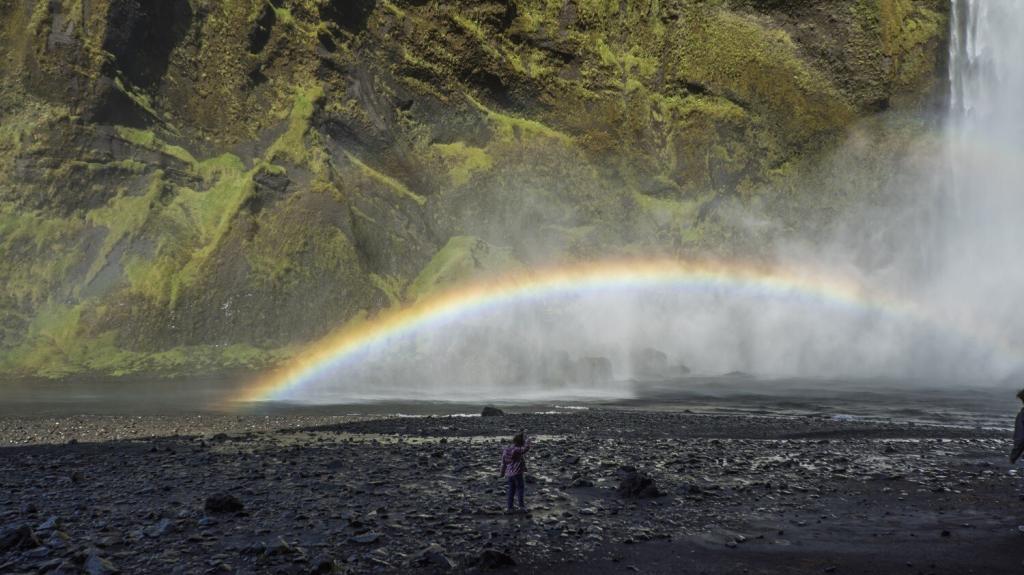 That is just insane! Can you explain why a guy from Argentina is so interested in Iceland?
Well, that's more or less the question I'm trying to explore with this film.
I started to be interested in Iceland for the music. That opened the doors to discover the nature, which allowed me to connect with myself, and this let me go further with the people.
So cheesy that I'm about to vomit. Haha.
I'm still interested in Iceland for other reasons:
Some persons I met. The contrasts. Sigur Rós. The arctic tern. The clouds. The water.
And the silence.
In this moment I just came back to the comfort zone. I need to hunt. I need it to evolve to my natural status. And the freedom I feel in Iceland reveals the authentical and primitive part of me.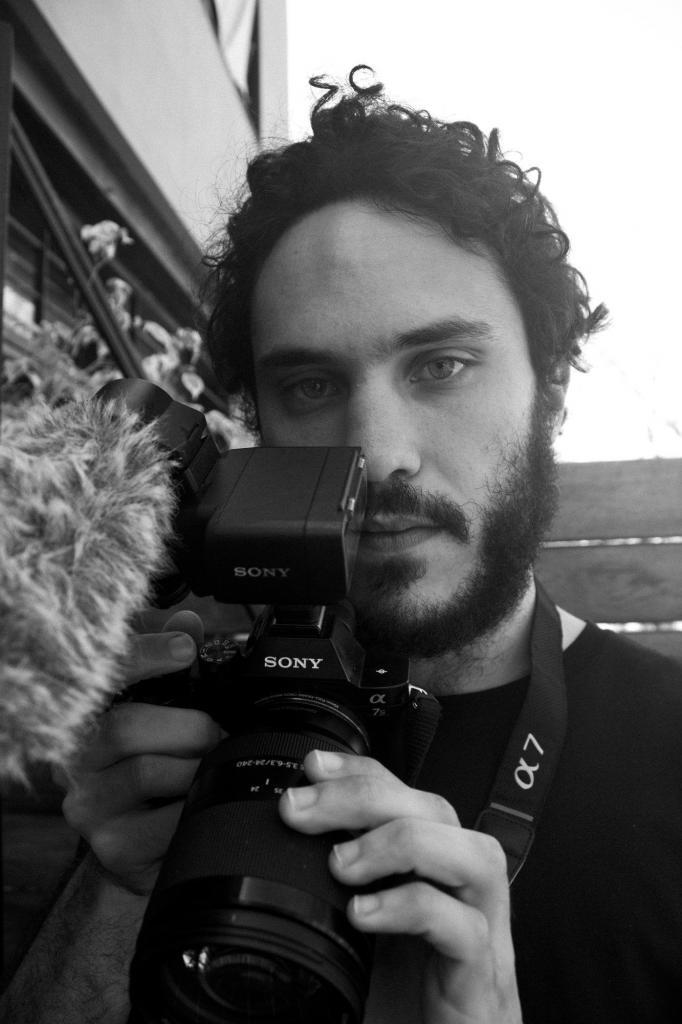 Argentina and Iceland, what are the main differences and similarities?
We have a lot of cows and you have a lot of sheep. That's it, haha.
Family ties are very strong in both Iceland and Argentina. In both countries you need some time until you start ¨to belong¨, to be a part of it. Geographically speaking, Argentina is larger and longer -that's what she said, so you get a variety of climates depending on where you are in the country.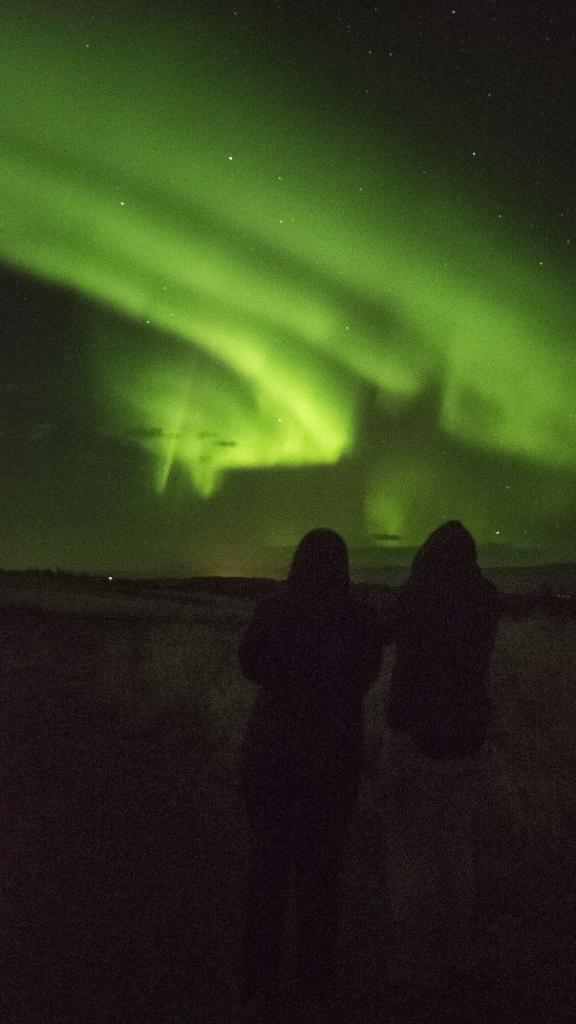 Southern Argentina, where Patagonia is, holds some similarities with Iceland. It is close to the South Pole, there are few people per square kilometer, and you find some similar contrasts like ice and lava in the same place. Climate has an obvious influence on the personality of people. It is a very cliche thing to say about Iceland, but real at the same time, that it is in constant motion. If you do not like the weather in Iceland, wait five minutes: it will change. This is important, and can be translated to other things as well. Having 24 hours of sun on June 21 and such a long, dark winter, has also an influence. There are these stupid surveys of the happiest countries in the world, which Iceland tops, as well as the high suicide rate they have. I think there are certain contrasts in the personality of Icelanders as well. They reach higher levels both in joy and happiness, and also in sadness and depression. There are more variations in Argentina, although not so extreme.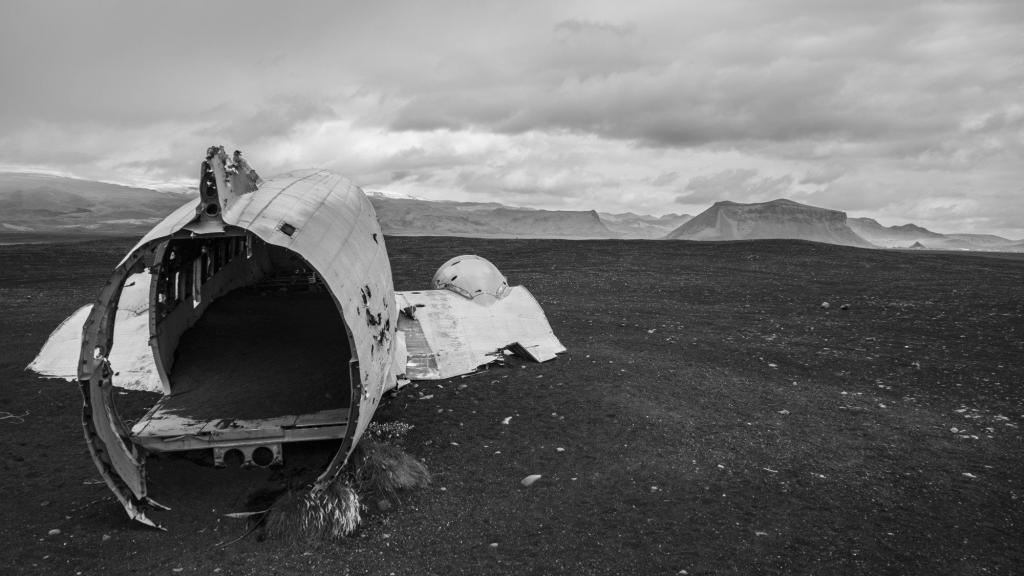 Buenos Aires, capital of Argentina, has the highest rate of psychologists per person in the world. We are generally more reflective. Argentina also has a high social contrast that Iceland virtually has not. In Argentina there is much more poverty than in Iceland, and there are still children who are dying from malnutrition. In terms of safety, one of the things that caught my attention in Iceland more than in any other country in the world, is the feeling of being totally safe, wherever you are. Police do not carry guns and this is something crazy for the entire American continent. Sometimes I left my wallet or my backpack on a cafe table for a long time, and it was still there. I left my camera with the microphone at the tent and nothing ever happened. I was more worried about facing a polar bear in Hornstrandir than any act of violence with a human being.
In Argentina, depending on where you are, you have to be more careful. Corruption is another negative point for Argentina. There is a great contrast with Iceland. But I will stop speaking negatively of my country, and start speaking negatively of yours, ha.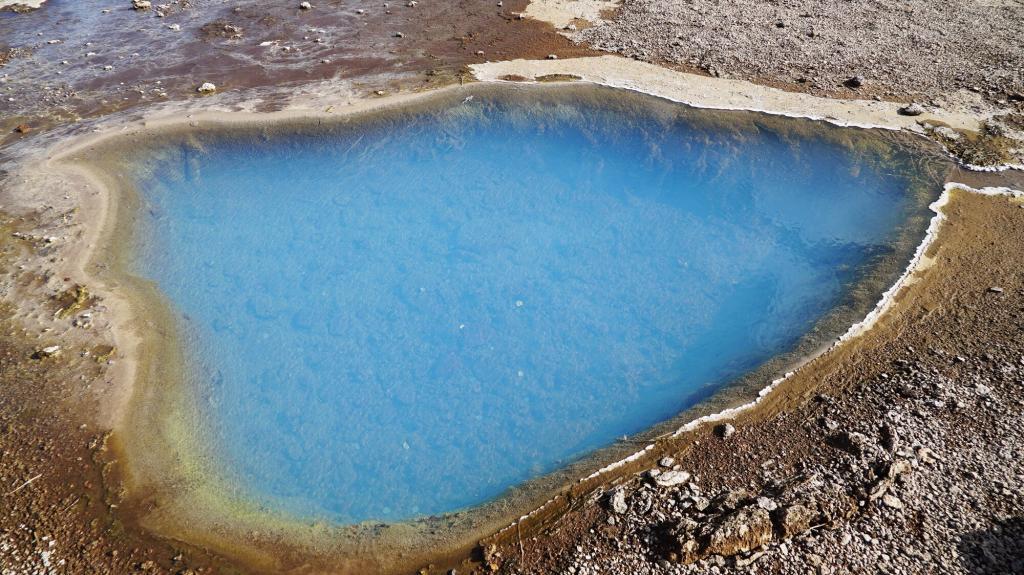 I think there's a lot more passion in Argentina, in almost all areas. And Icelanders have a much greater desire, to the point of being an obsession, for money than Argentines. Maybe it has to do with the influence of the United States. In this aspect, Argentina is more relaxed. There is a stereotype of the arrogance of Argentines, but I think that lately it has been changing, perhaps because of the influence of the Pope and Messi, the two most incredible and important people in the world, ha ha.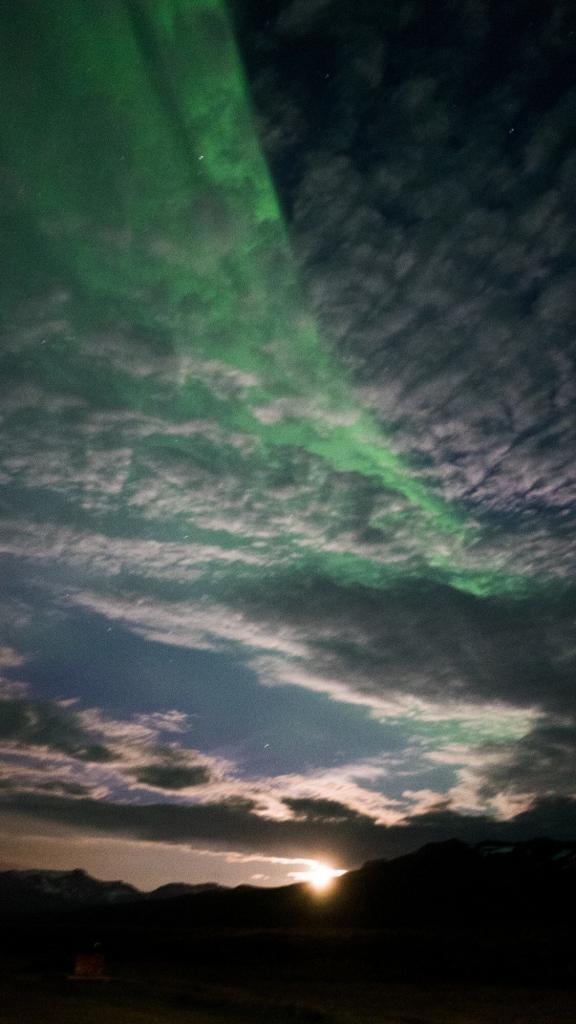 Both capital cities, Reykjavik and Buenos Aires, are host to a big artistic scene. And Icelanders are a little bit too crazy about haircuts. Just stop it. I think both countries are young, and are still making mistakes. Keep in mind that I'm talking a little bit in general, and that I lived for 27 years in one country and only 6 months in the other.
What was the most memorable experience you had while traveling to Iceland?
I jumped into the ocean once, and a minke whale appeared close to me and said "halló" while I was in the water. Superb.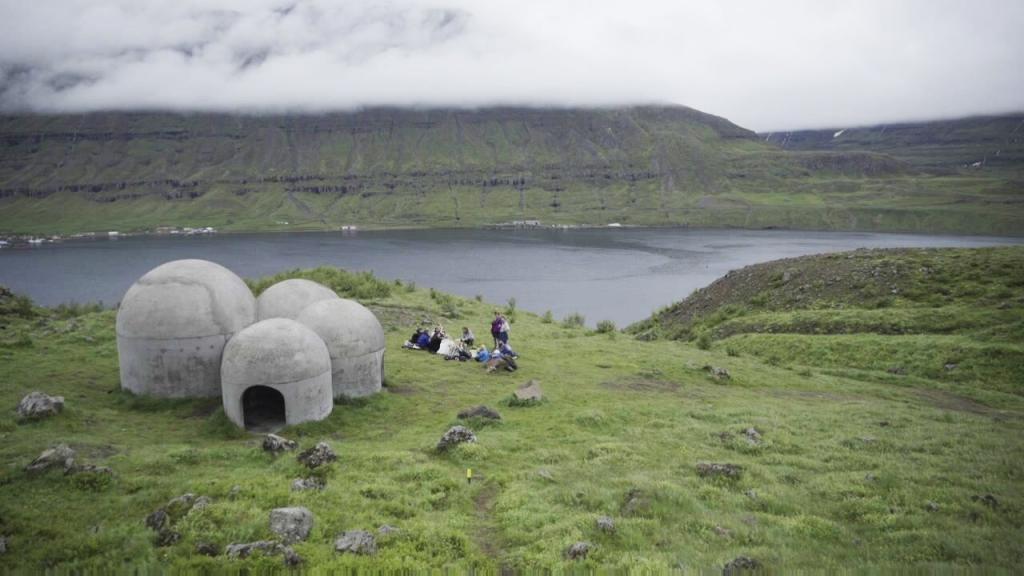 Can you tell me what were the favourite places you visited here in Iceland?
There are a lot of beautiful places in Iceland:
Akureyri is one of them. There are 15000 persons living in this beautiful city but they think they are two million. I like their confidence
Seyðisfjörður. Just watch the behaviour of the clouds there
Stöðvarfjörður. The community center "Fish Factory" has a good vibe
The hike from Landmannalaugar to Skógar. Glacier, hot pools, mountains from different colours, geysir, rivers and volcanoes to cross, stone dessert, more than 30 waterfalls, all condensed in a five days hike
The swimming pools. Being in the hot one (44ºc), then to the cold one (6ºc) and then to the sauna, make my mind explode in one thousand pieces (…not literally, so I will recommend it to do it)
The fireworks in Jökulsárlón. Just once at year, at the end of August. Surreal
And Breiðdalsvík, to hunt some reindeers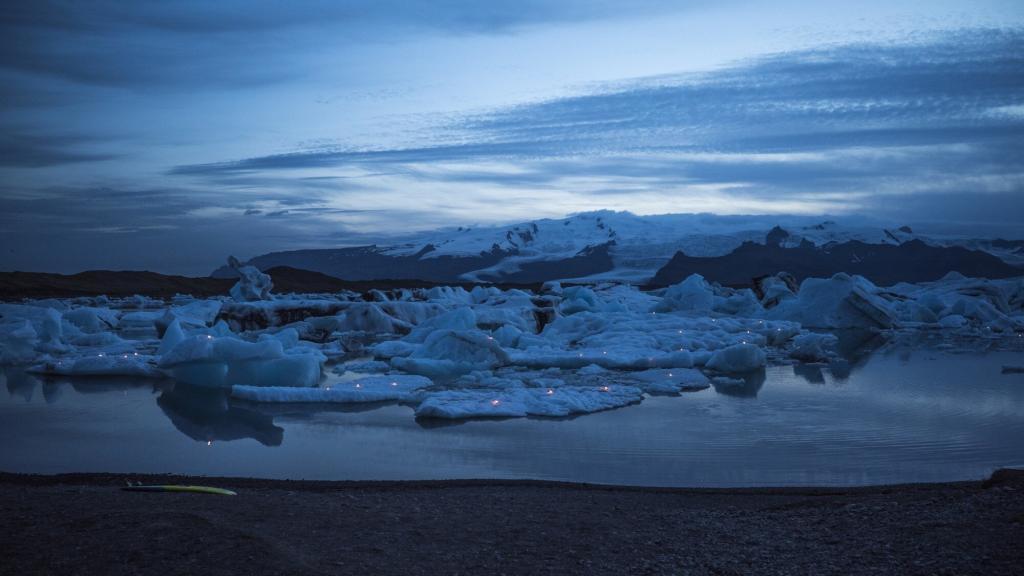 What advice would you give to those who are coming to this country for the first time?
I would say to them this extensive line I heard at the Eistnaflug Metal Festival: 'Don't be an idiot'.
Related posts
Subscribe
* You will receive the latest news and updates on your favorite celebrities!