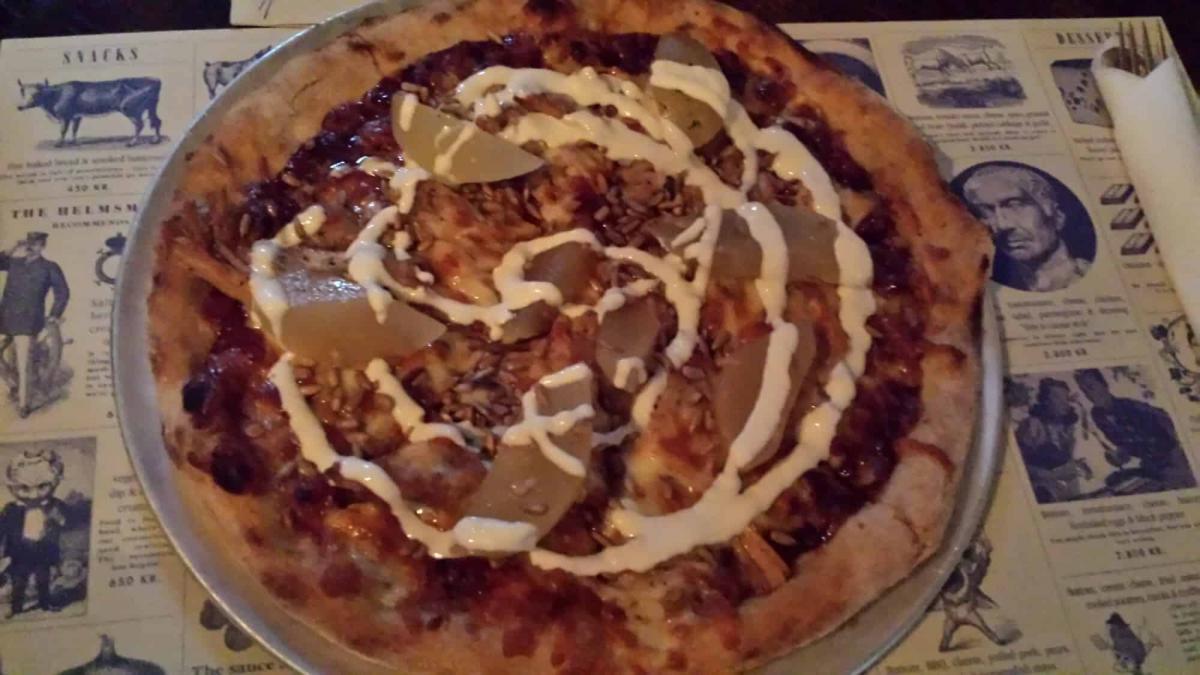 Where Reykjavik Hipsters Get Their Pizza
Stuck in Iceland, 5 years ago
1 min

read
7
Reykjavik is full of resturants but some resturants here are admittedly bit more hipster friendly than others. Perhaps the most hipster friendly pizza place in Reykjavik is the nameless pizza place at Hverfisgata 12 in the city center. That´s right, this place is so hip it doesn´t even have name. To ruin the mystical appeal a bit I will disclose that this place apparently owned by the same people that run that really nice (and totally hipster friendly) hostel and bar Kex. And perhaps it is called Hverfisgata 12 but that is just the streetname. How hipster is that?
When I went there with my family I was worried they wouldn´t let us in since none of us own an iPhone but fortunately that worry was unfounded. With nice beer on tab an eclectic selection of pizza this is the place to go if you are hipster with a hunger for great pizza. Their menu includes such delicacies as "The Helmsman", "Fancy Pickles", "The Narwhal Ismael" and "Etruscan Elite".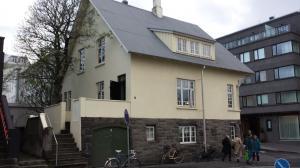 I had the nameless pizza with BBQ, cheese, pulled pork, pears, roasted seeds and horseradish mayo (pictured). It was pretty fantastic 🙂
 How to get there
Hverfisgata 12 is in the city center, just opposite the national theater.
Written by Jón Heiðar Þorsteinsson
Ready for a Road Trip in Iceland?
Support this blog by getting a great deal on renting a car from Budget.
Related posts
Subscribe
* You will receive the latest news and updates on your favorite celebrities!