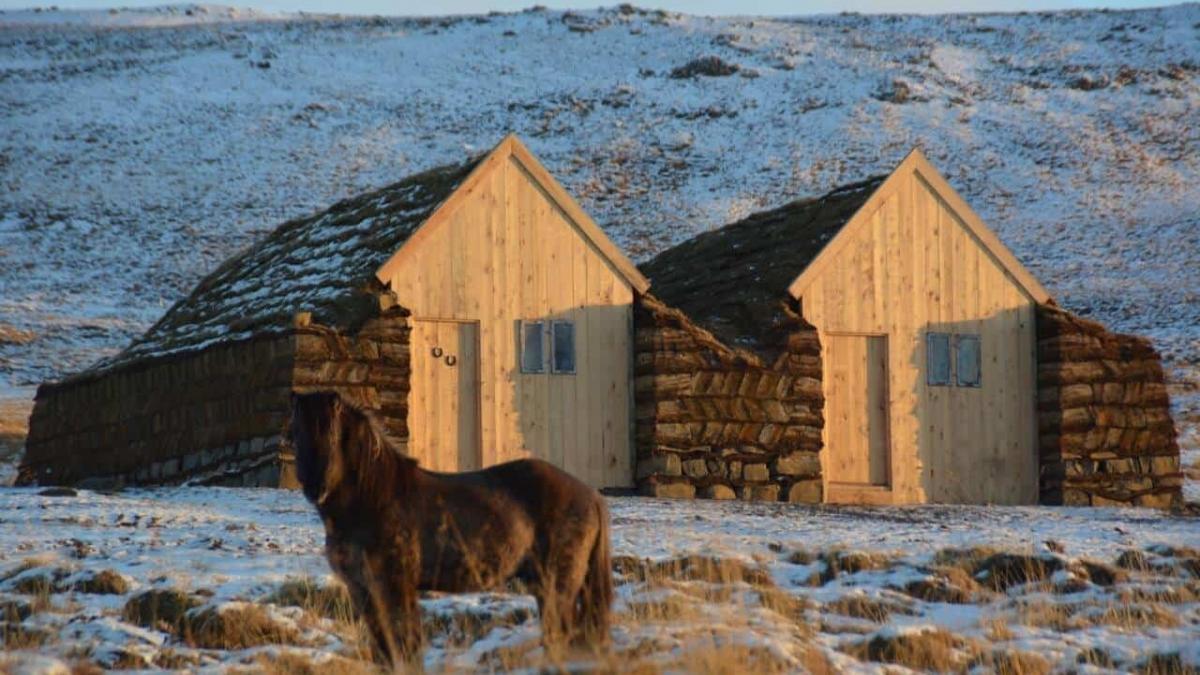 In this article Camille Thiebaut tells you where you can meet Icelandic farm animals, horses, goats and sheep in the Icelandic countryside. Thank you Camile!
Where you can meet Icelandic farm animals on real Icelandic farms
The Icelandic Farm Animals program include  three farms located in Skagafjörður, North Iceland, with different animals on focus. Being good friends and living close to each other, we decided to get together to give people coming to Iceland a taste of the Icelandic farm Life and give those who are visiting Iceland with children a great choice. This is a great addition to the many family friendly tours available in Iceland.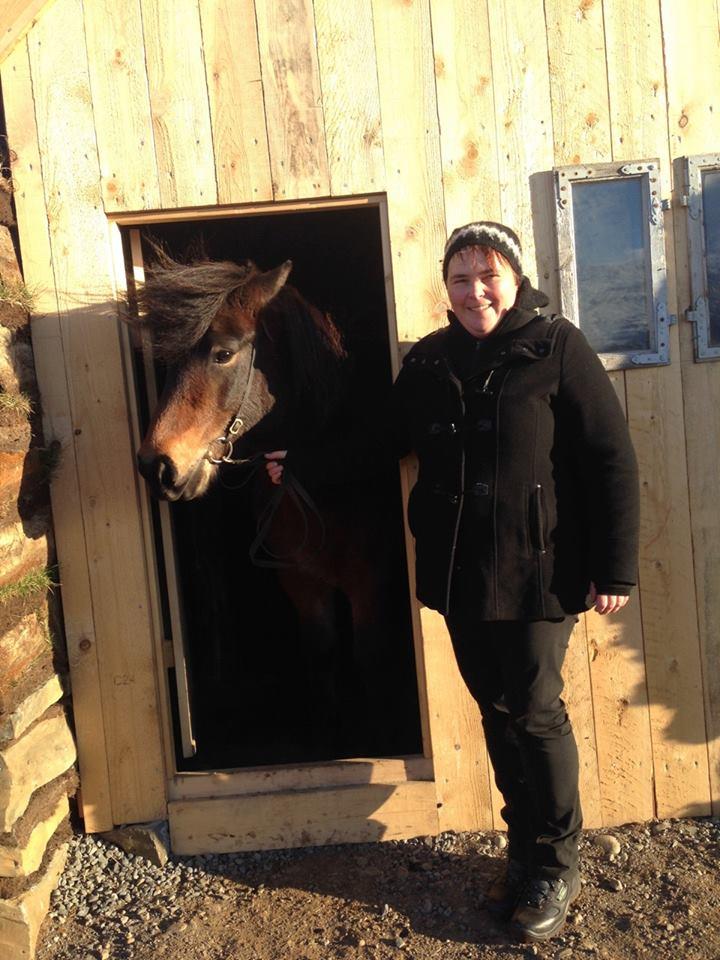 Lovely Riding Tours in Beautiful Scenery
Evelyn Ýr runs Lýtingsstaðir, which is a horse and holiday farm with 100-horse herd, sheep and of course Icelandic sheepdogs live together. You know, the ones that love running after the cars?! Evelyn offers riding tours in beautiful scenery, and offers accommodation in wooden cottages. The last addition to the farm is The Old Turf Stable, built last year according to the traditional style where visitors can learn more about the Icelandic horse.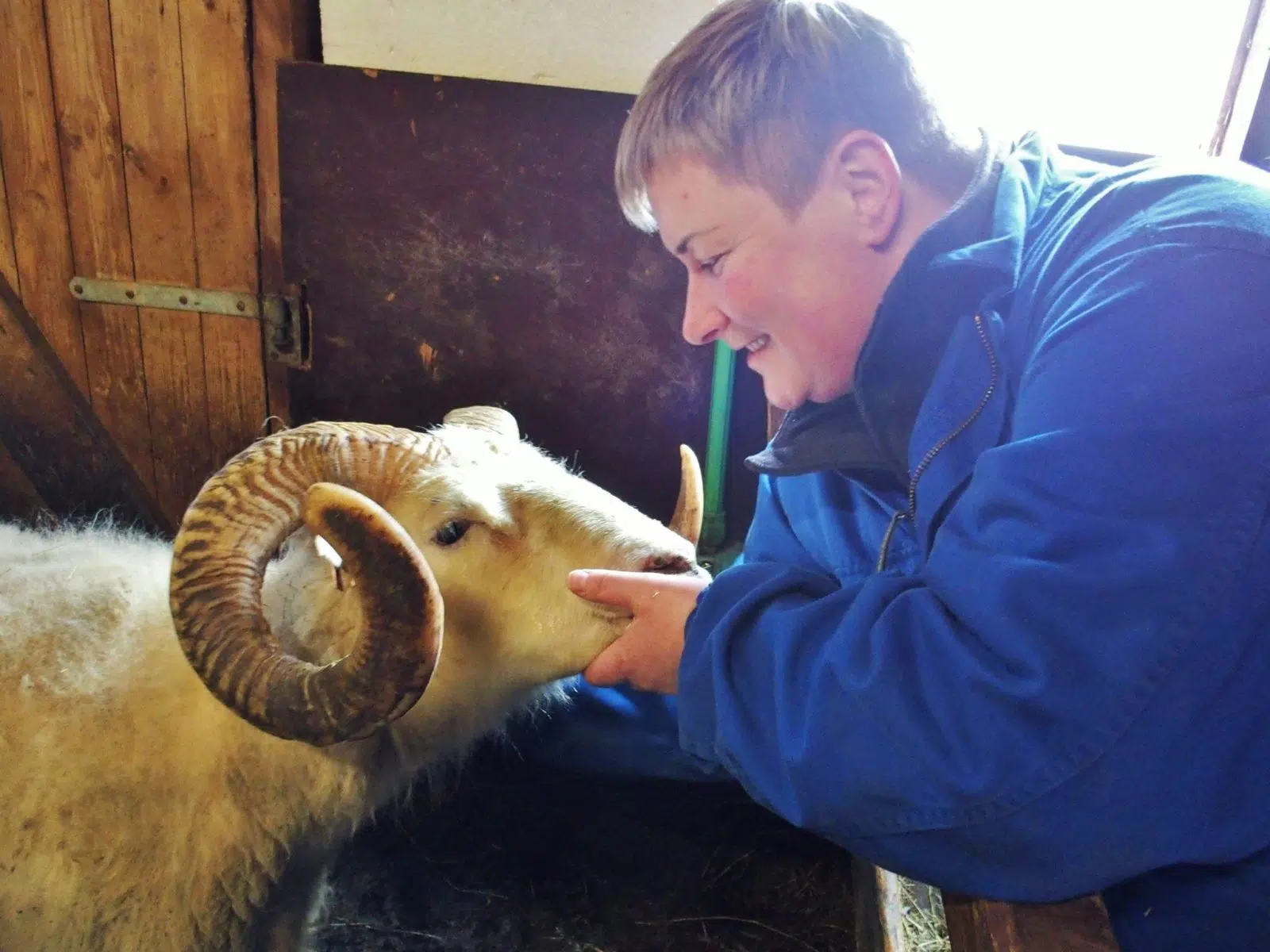 Meet the sheeps – and learn all their names
Eydís has a traditional sheep farm in Sölvanes where you can meet about 300 sheeps (that all have names of course!) and other farm animals. She also provides cozy accommodation at the Old Farm House, and loves to provide home-cooked meals. Hiking paths are just behind the house, and these have very secret waterfalls!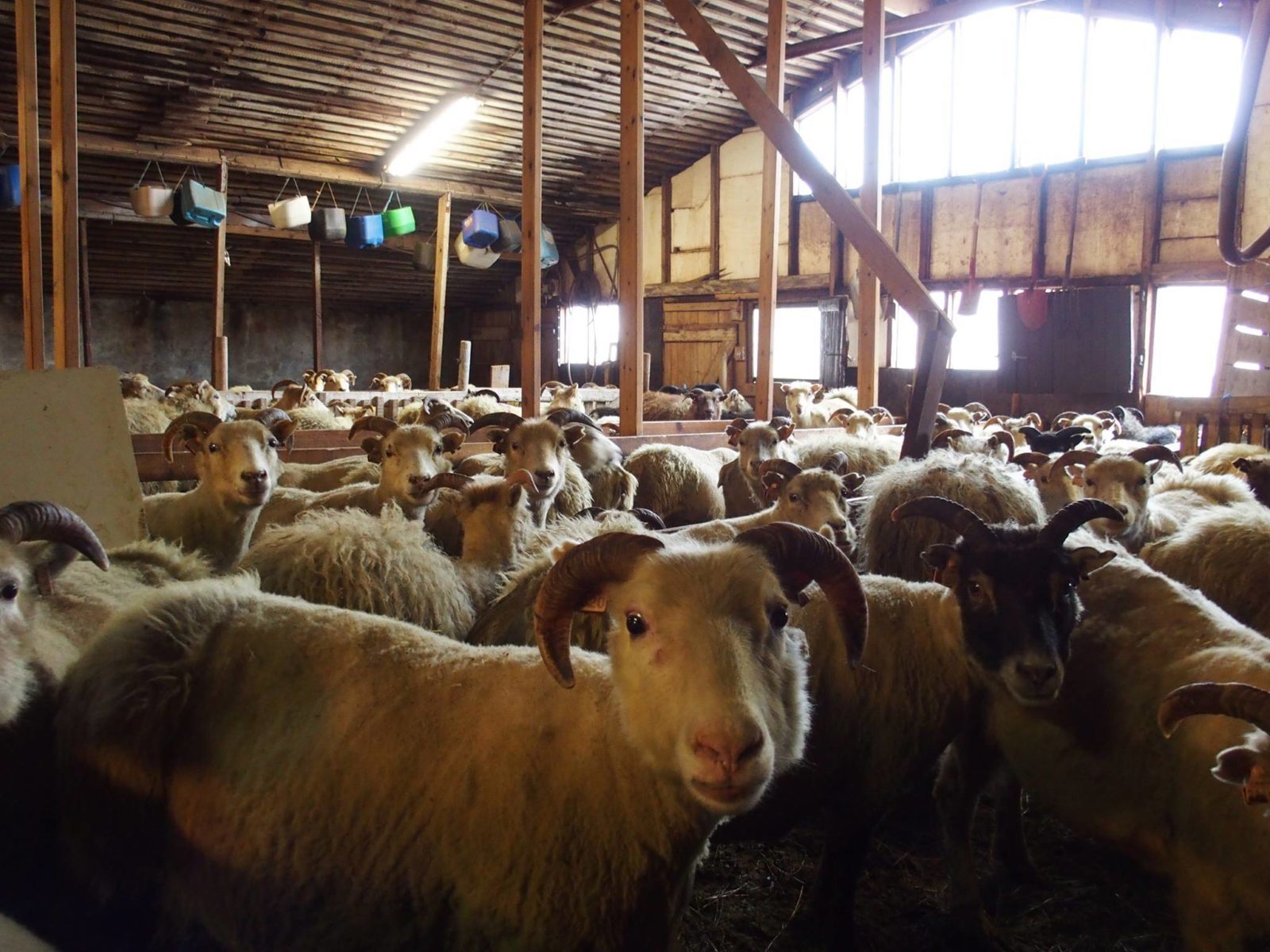 Meet the goat farmer and artist Sigrún
Sigrún, our third member – yes, it is a Ladies project! – is an artist. She runs a Goat Farm in Stórhóll along with sheep, ducks, hens and horses. Her art gallery Rúnalist is home to all kind of handcrafts made of natural materials. Only limit is her imagination!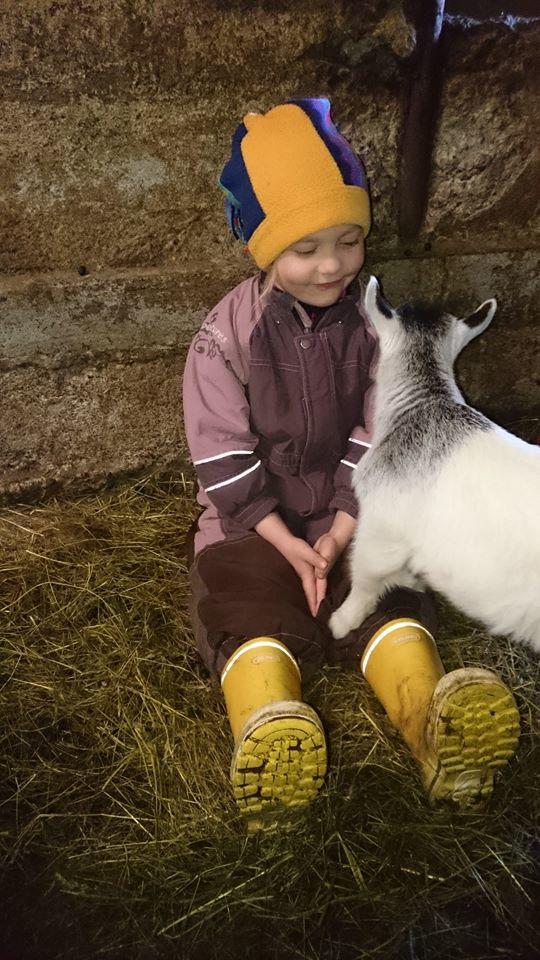 Make friends with Icelandic farm animals
Icelandic Farm Animals makes you experience a different Iceland. It is completely different from typical touristic attractions. After all, the life in the country side is a strong part of our identity.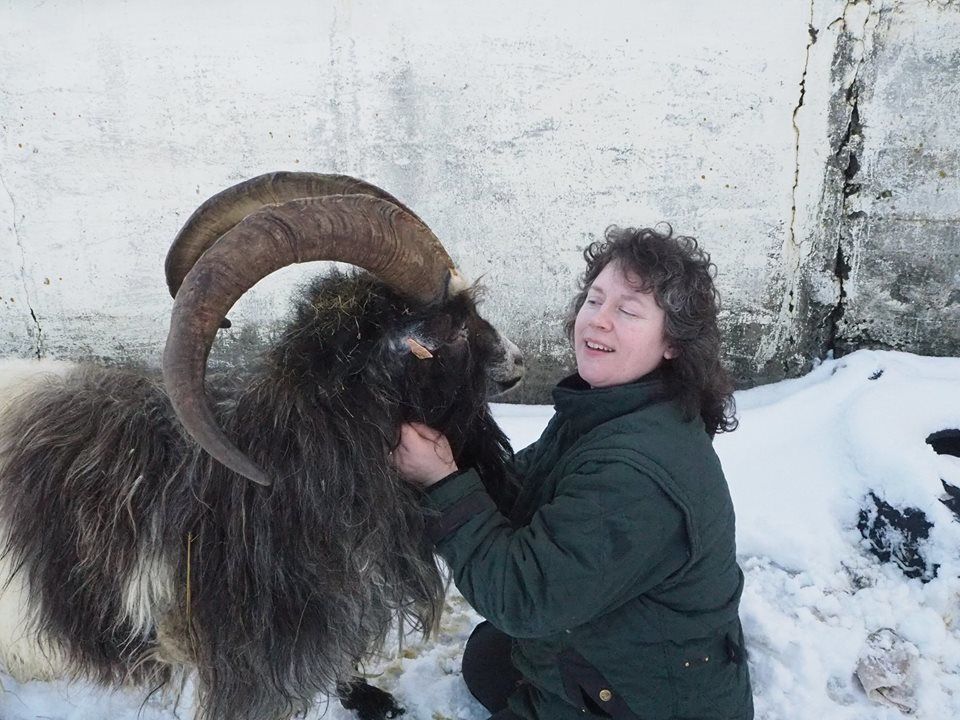 You can visit each of our farms. There, you can take part in all the activities. You can even join our treasure hunt that will take you through the most iconic places of the area!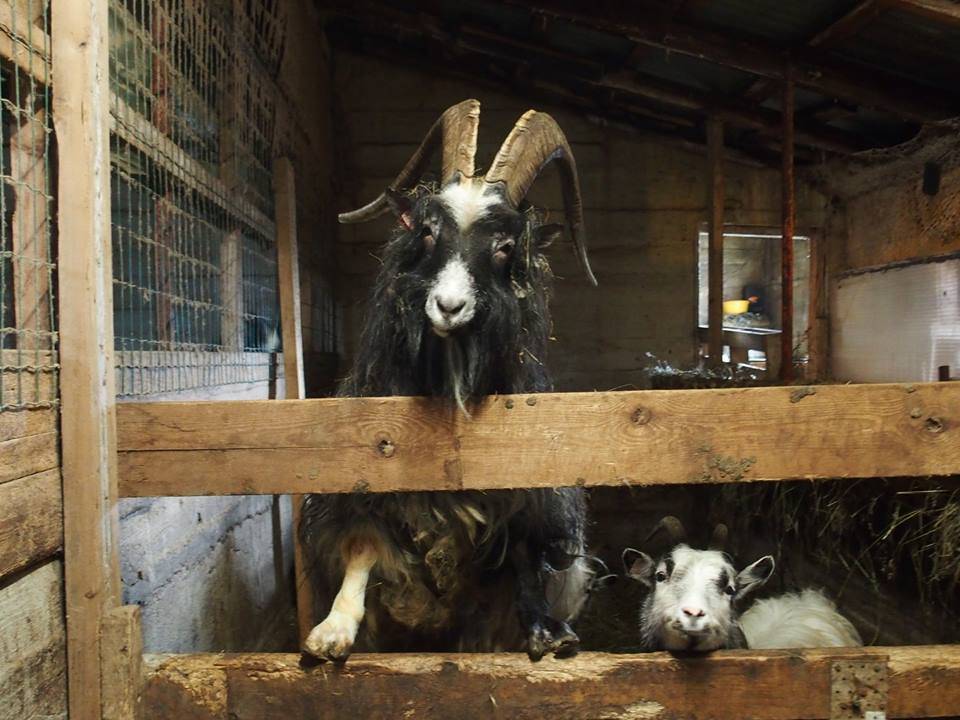 Join us on our journey!
Also check out an article on Lýtingsstaðir horse farm by Camille Thiebaut
Related posts
Subscribe
* You will receive the latest news and updates on your favorite celebrities!