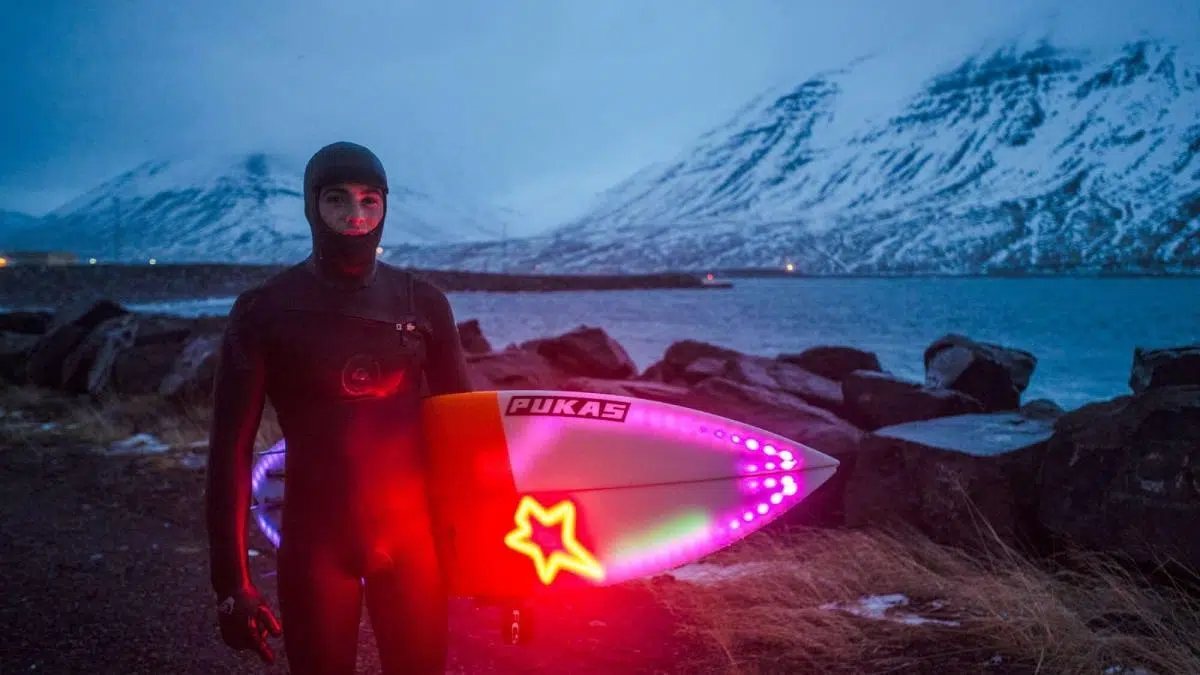 I am pretty bad in cold water, as soon as I get in I start to gasp and have the overpowering urge to get out as fast as I can. And I have never ever in my life surfed. So I think everybody should be really impressed by the surfers in the video Lightsurf in Iceland. It features Iceland winter surfing with three skilled surfers: Hodei Collazo, Imanol Yeregi and Natxo González. As a bonus we are treated with nice shots of Icelandic landscapes and waterfalls in winter. These guys have lighted surfboards that everything look even cooler. I managed find the author of the video, the Spaniard, film maker and adventurer Igor Bellido Molina, as I am eager to find learn more about the superhumans that ride the waves of the frigid North Atlantic.
[amazon_link asins='B01N3A1NRJ,B077653G54,B01K25Y7CY,B078Y3DC35,B06XFJSTCD,B01DV4T962,B077YH59MR,B06Y3TF6S7,B078Y6HG27′ template='ProductCarousel' store='stuckinicelan-20′ marketplace='US' link_id='c32dea1a-3e97-11e8-9f0a-01af7982e028′]
How did you get the idea of Iceland winter surfing? I mean, what is wrong with Hawai?
I've been many times in Hawaii, and it's a beautiful place. But no place in the world can compare to Iceland. The light, the feelings when you travel all that empty roads, and the people you meet during the journey. That's a trip that is pretty hard to beat.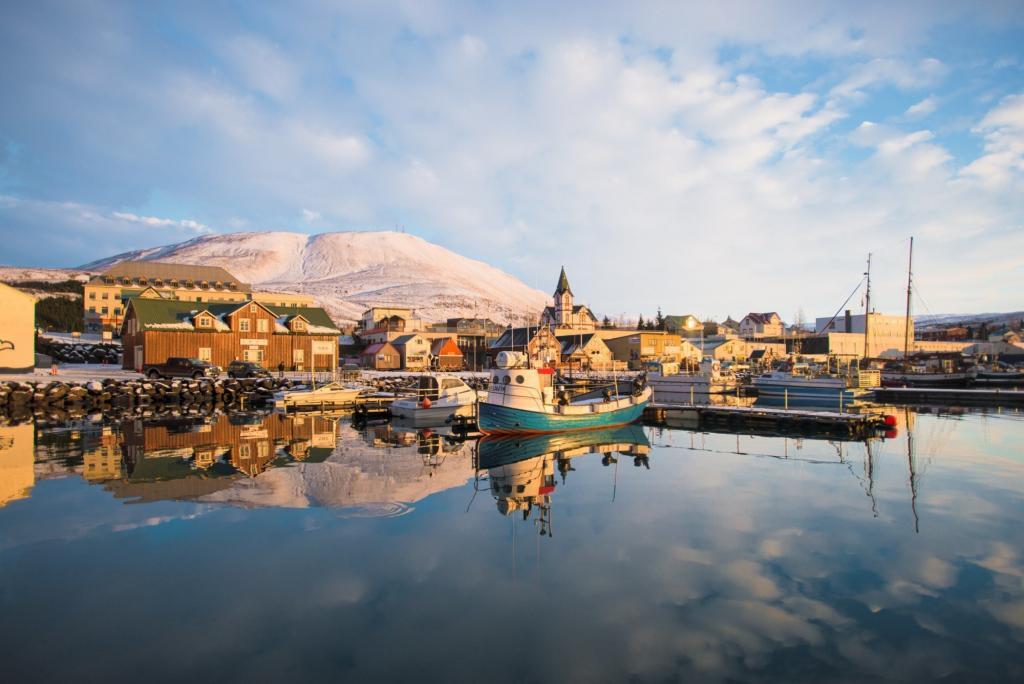 I saw you visited Husavik, Godafoss waterfall, Seljalandsfoss waterfall and Skogafoss waterfall
We visit alled that waterfalls, and all of them were breathtaking. We also stayed in the north of the country, and that's one of the most amazing places that i've been in my life. Everywhere was full of snow and ice. It was like being in a movie filmed in the North Pole. I couldn't believe that the horses can survive that extreme temperatures.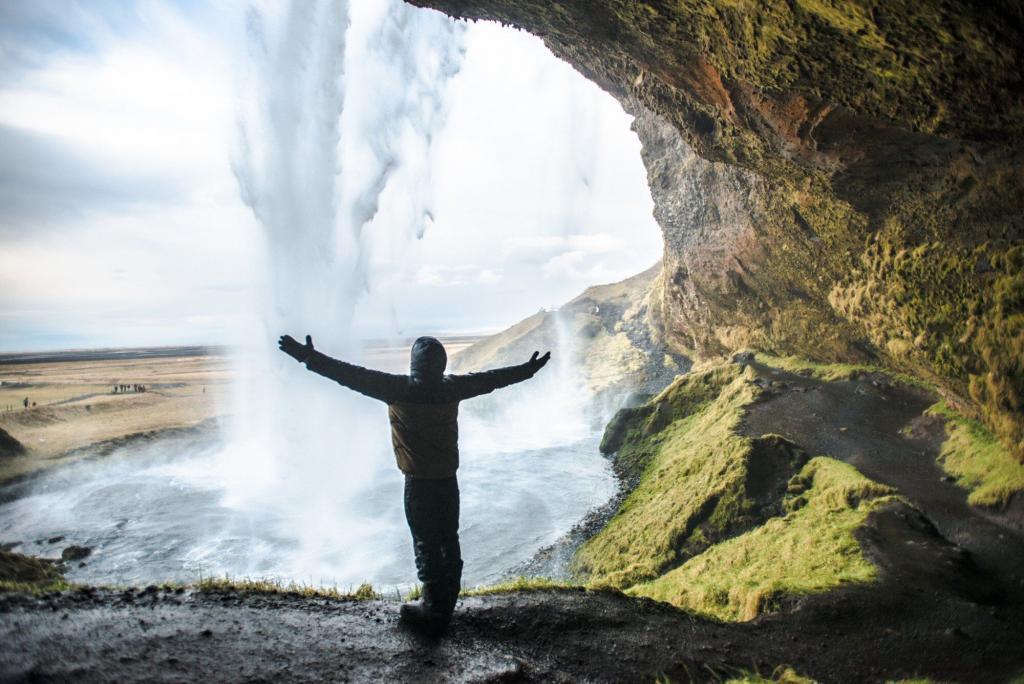 How did you battle the cold?
With lot of cloth. It looked like the local people were really relaxed with some jerseys, but we were wearing an arsenal of heavy stuff. We were looking like some crazy alpinist going for a high peak. I remember one day, with temperatures below 8 degrees and heavy winds, the snow was hitting really hard in my eyes. I was trying to film the surfers, but it was almost impossible. My other camera friend, had to piss in his hands, because he was not feeling them. That day was one of the most dramatic days of my live, but at the same time, I was feeling like if i was living the adventure of my life.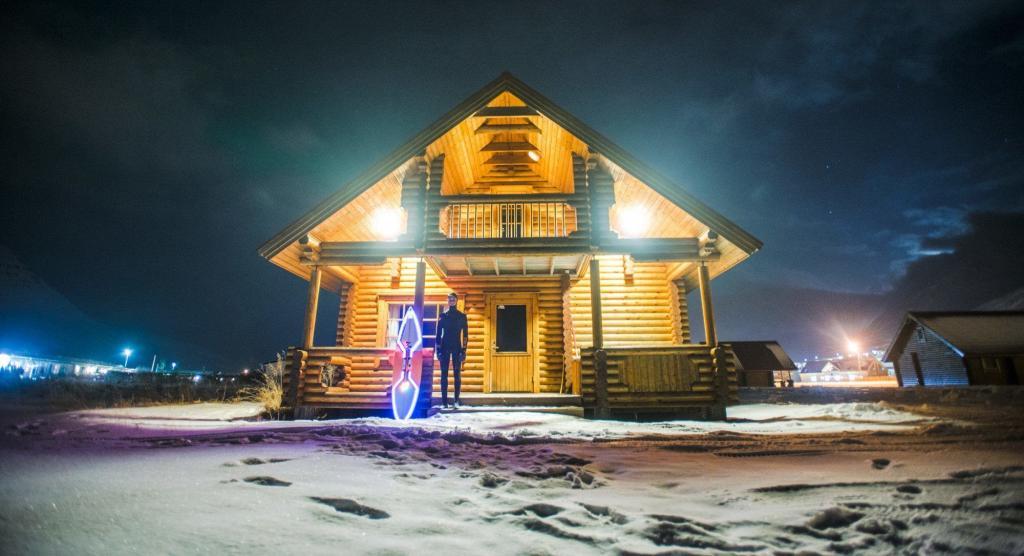 What are the best places for Iceland winter surfing?
There is waves everywhere. The island is surrounded with beautiful waves coming from the south, east, north and west. The quality of the waves it's awesome. If it wasn't that cold, if would be full of surfers, like most of the places in the world.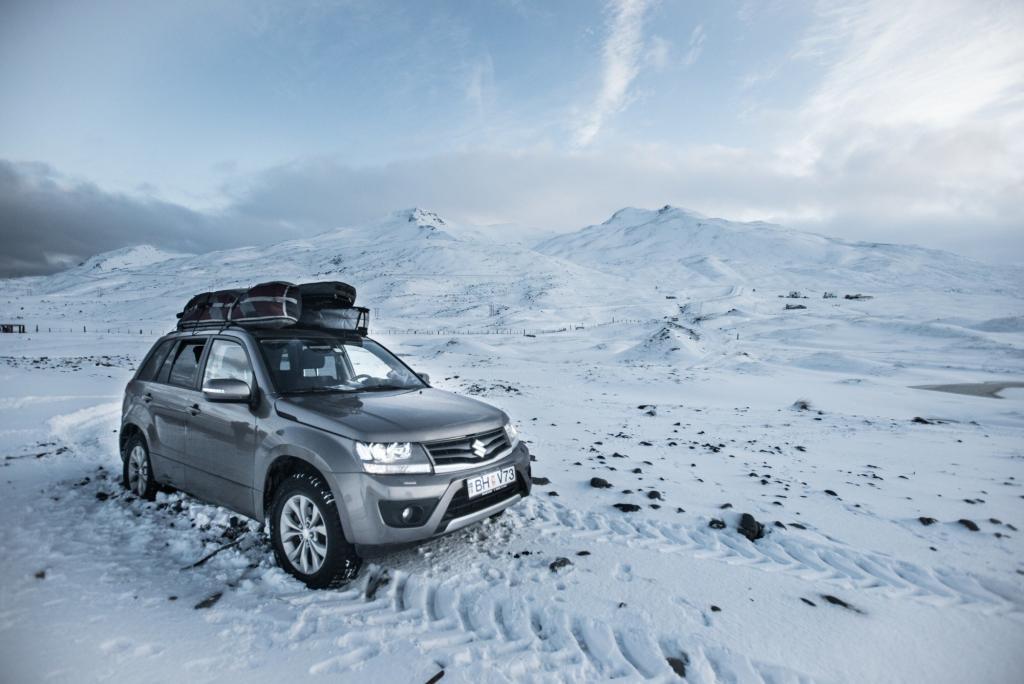 Besides the freezing cold what were the main challenges you faced when surfing in Iceland?
The conditions for getting to the waves were unreal. We had to rent a four wheel drive, and drive through roads full of ice, rivers, sand, rocks, and more. The winds were strong, and the swells were hard to predict. We had to drive more than 4000 km and check lot of different breaks. I didn't expect it was going to be that big Iceland. Next time i think we are going to drive more than 8000 km.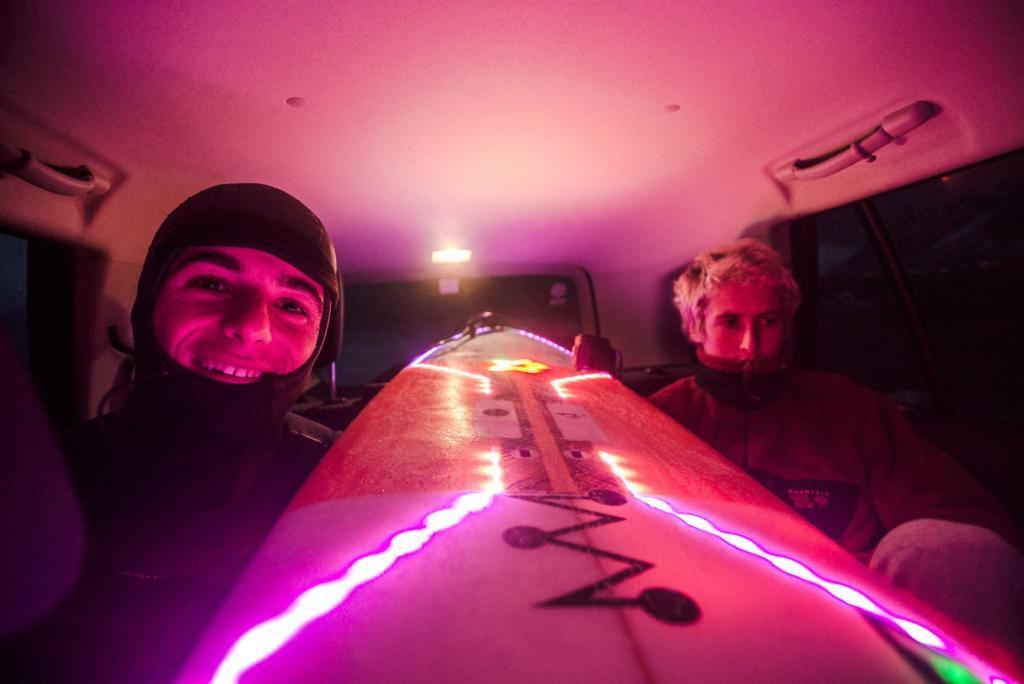 You told me that you are returning soon. Are you returning for Iceland winter surfing or something different?
I'm going back with some surfers to Iceland in 3 weeks. It is the most beautiful country in the world (I've been traveling all my life) and I need to go back and get lost in a new adventure. Find new places, new people, and film something new that can show to the world how impressive is that place. This time a Surf girl is coming with us, and other well known surfers from our country. Let's see if i can get inspired, and do something great. I love that Island, it is my second time, but i know it is not going to be the last one. Thanks for the interview, I hope it helps many people to decide going to Iceland. They won't regret it.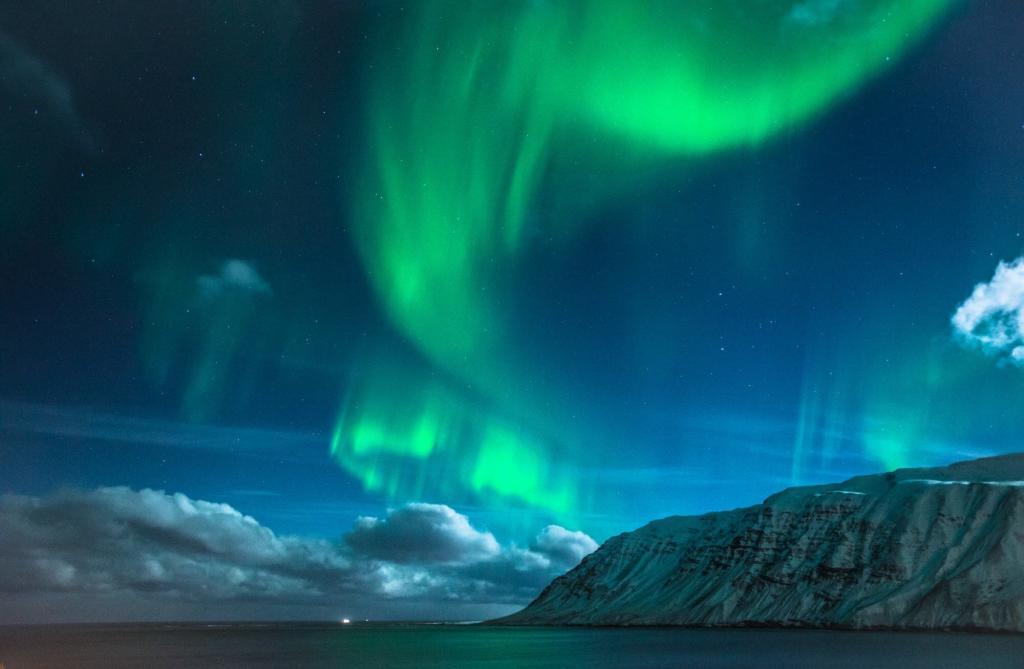 Related posts
Subscribe
* You will receive the latest news and updates on your favorite celebrities!